Pssst...
Refer a Friend
and Get
One month of our Saturday Night Babysitting FREE!
Contact our day care center at 973-701-0202
to speak with us about your
FREE
Trial Day.
Little Friends of Chatham is an early childhood education program for children ages 6 weeks to 6 years old. Encompassing both a preschool curriculum and nurturing childcare environment, Little Friends has something for everyone. Little Friends understands the busy lives and schedules of the modern family and offers the most flexible scheduling available.
Our exceptional preschool program is fun and comprehensive. We embrace that every child learns in their own way and tailor classroom activities to meet their needs. We offer complimentary enrichment activities to enhance the learning experience.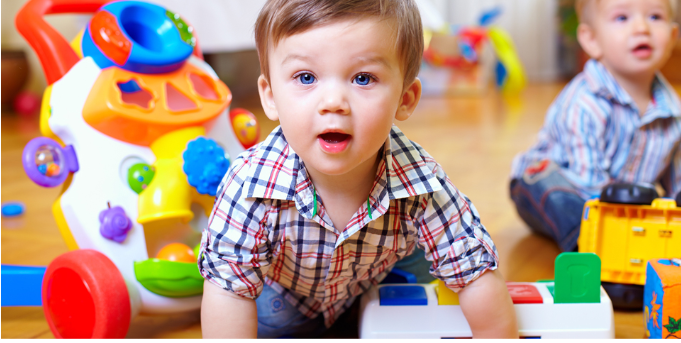 Learning is not a Spectator Sport. So Let's Play!